my adventure in life Through food & FILM
Moses Lim is "Tan Ah Teck" but most significantly, he is Singapore's iconic celebrity gourmet.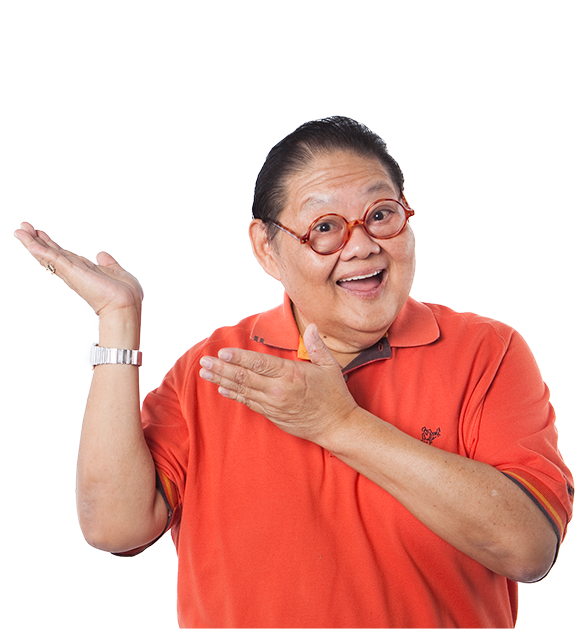 Singapore's Award-winning Bilingual Comedian & Entertainer
This reminds me of a story! Long before your time ….
1970s - 1980s: Compere Competition 1st Runner-up
It all started back in 1969. Moses Lim received first runner-up in an amateur compere competition. Though it was not much of a celebrity status, it opened the door for Moses Lim into show business. 
Through the 80s, Moses Lim was active in live theatre and performances where he hosted and performed talk show, gigs and sketches with overseas celebrities. 
In this period, he made acquaintances with established celebrities from Hong Kong and Taiwan, and that was where it all began.
Moses Lim's first big break came when he co-hosted in a weekly Mandarin variety show called Comedy Night (搞笑行动) with Jack Neo. Although targeted at Chinese families in Singapore, the show became a huge hit across cultures. Moses Lim, from then on, became a household name in the 1990s. 
In 1994, Moses Lim was invited to star in Under One Roof as Tan Ah Teck. The sitcom was the first successful English show by Channel 5, Mediacorp, that was sold internationally. Moses Lim became the first actor and comedian who successfully crossed over from Chinese to English channel, which was an unprecedented feat.
The show ran from 1995 to 2003 and Tan Ah Teck had most of Singapore glued to their screens while he showered them with nuggets of wisdom, enrooting him in Singapore's national psyche.
Moses Lim's versatility and ability to cross language barriers bridged families and cultures through television sets, and made him an incredibly successful Singaporean actor.
In 1996 and 1997, Under One Roof won the Best Comedy or Series Award at the Asian Television Awards. For his iconic role, in yet another achievement, Moses Lim became the first Singaporean to win the Asian Television Awards for Best Male Actor in a Comedy (Comedian) in 1996.
In the same year, Moses Lim was signed on by a Hong Kong TV station, CETV, where he hosted cooking and variety shows with Hong Kong celebrities like the late Lydia Sum.
Recognitions & Endeavours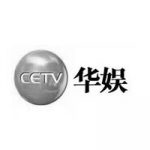 2000s - 2010s: Most Popular Male Artiste
Moses Lim received Top 10 Most Popular Male Artistes Award conferred by Star Awards for Mediacorp Artistes in 2004. 
Thereafter, Moses Lim focused more on films and other productions. Some of the successful independent films included Kara King, starring the late comedian Ng Man-Tat who often partnered Stephen Chow in the latter's earlier works. During this period, Moses Lim ventured into a numbers of businesses while staying very active in the entertainment circle.
After performing for television and movies for so many years, Moses Lim was thrilled to go back to stage and perform in a play, Happily Ever Laughter, in 2012.
Moses Lim has chalked up a long list of achievements and accolades over the years. Today, he continues his passion in food amid his busy schedule. There may not be as many productions in recent times but life remains very full as he plays the his new role as a grandfather to four cutest granddaughters.
In 2019, he also ventured into Japan with the establishment of Praise K.K.
"Good friends, good food and good times are hard to come by. If you have wonderful food and would love to share, I would be most happy to hear from you."