my adventure in life Through food & FILM
Moses Lim is "Tan Ah Teck" but most significantly, he is Singapore's iconic celebrity gourmet.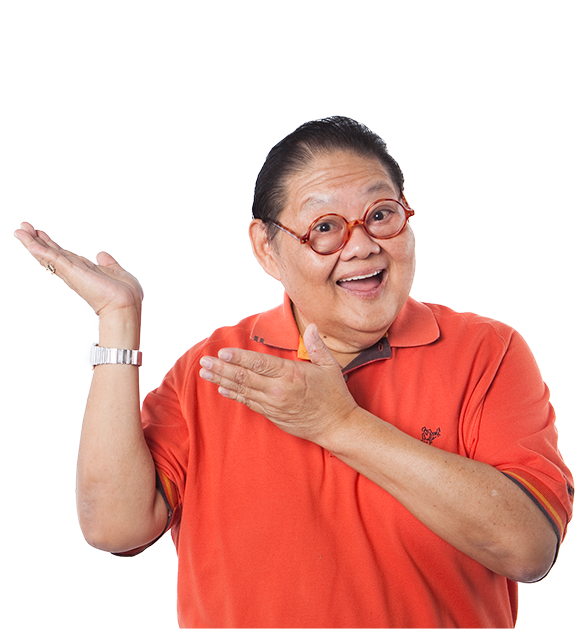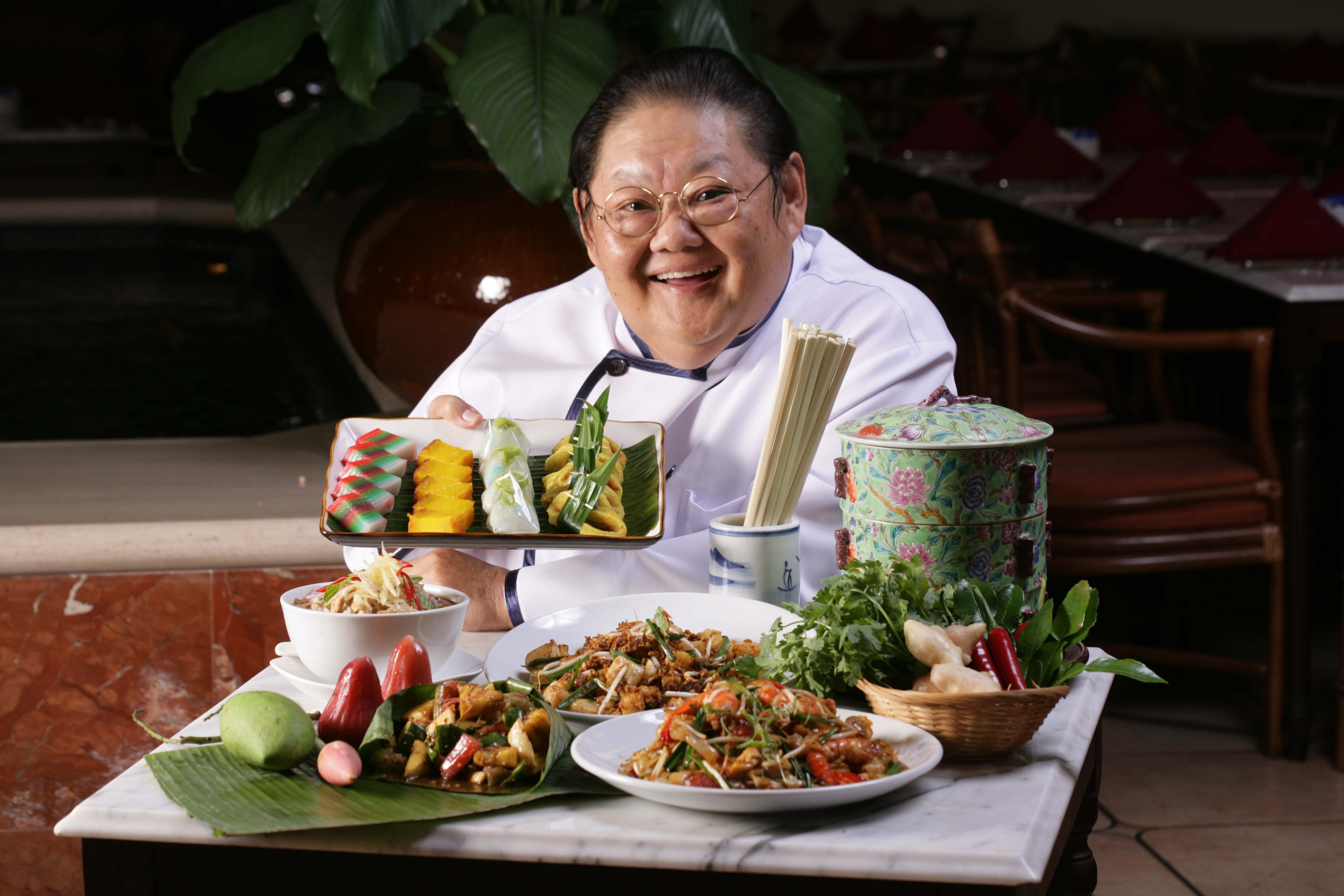 More than just a familiar household name
Moses Lim is a household name. Over the decades, he has appeared in many productions and events, and endorsed interesting campaigns for different reasons. Whatever the appointment may be – endorsement, appearance, engagement or food tasting, Moses Lim always insists that it has be meaningful and beneficial to the community at large.
Moses Lim is recognised regionally. He has endorsed for major brands and campaigns including those organised by Citibank, Singapore Yellow Pages, and SA Tours. Contact Moses Lim to find out how he can lend his expertise, face and credibility to your brand. 
In one of the recent engagements, Moses Lim hosted a special 3-part webisode, Be Kind, Be Happy 《为善最乐》, with the General Secretary of Singapore Kindness Movement, Dr William Wan. The show was commissioned by the Singapore Kindness Movement. 
This meaningful engagement is very close to Moses Lim's heart. He hopes to create a deep sense of community by engaging the elderly through spirited banter with a local twist. As such, he weaved in Chinese dialects, English and Mandarin during the conversations in the shows.
Separately, Moses Lim danced to simple cha-cha and rumba beats in a Dancercise video commissioned by the Esplanade's A Date With Friends 2021 Programme. Through this video, Moses Lim hopes to encourage his fans to stay healthy and safe during the COVID-19 pandemic.
Within his capacity, Moses Lim attends and supports events and openings as long as these outreach programmes are beneficial and meaningful to the community.
He recently attended a charity event organised by Lions Club New Central and Lions Befrienders Singapore on Tours for Seniors. He also attended a number of restaurant openings after the Circuit Breaker.
Daniel Ang of DanielFoodDiary.com, one of Singapore's most prolific food blogger, cites Moses Lim as a source of inspiration from whom he can learn. If you have interesting and wonderful food to share, please do not hesitate to contact Moses Lim. As long as his schedule permits, Moses Lim is always most interested to taste and share a tip or two. 
Overseas Venture & Partnerships
Moses Lim recently expanded his presence to Japan through his eldest daughter, Grace. Praise K.K. was founded in 2019 to bring about gourmet and cultural appreciation through language and understanding.
"Good friends, good food and good times are hard to come by. If you have wonderful food and would love to share, I would be most happy to hear from you."