my adventure in life Through food & FILM
Moses Lim is "Tan Ah Teck" but most significantly, he is Singapore's iconic celebrity gourmet.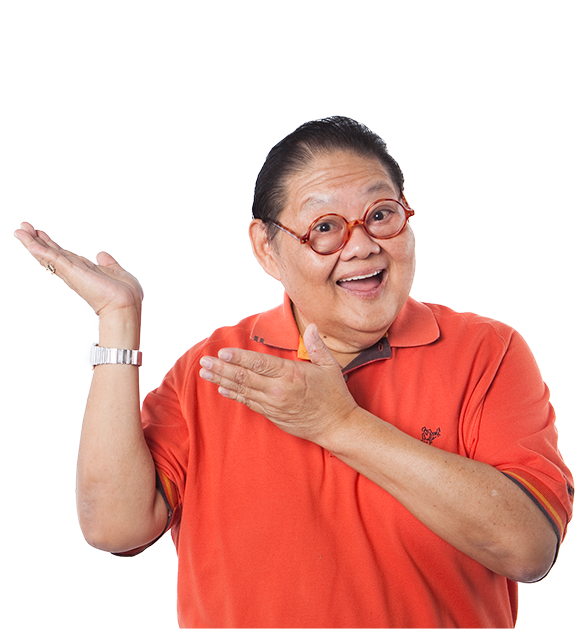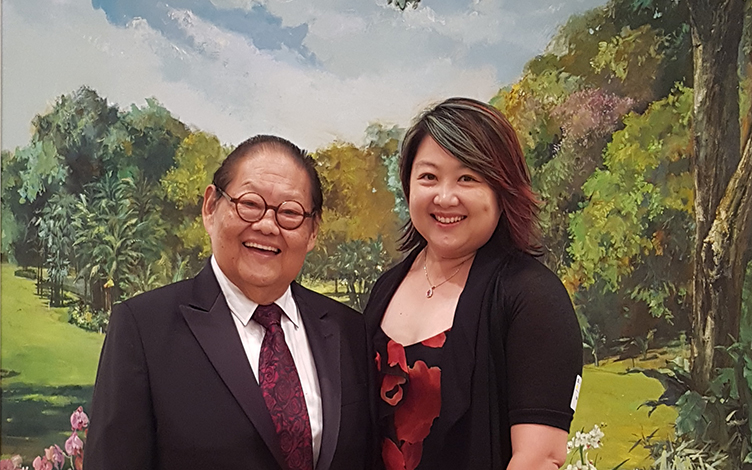 Moses Lim expanded and founded Praise in Japan with eldest daughter, Grace Lim
In 2019, Moses Lim's eldest daughter and manager, Grace, relocated to Japan and founded Praise K.K. 
Armed with more than two decades of experience in Japanese language, culture and way of life, Grace has always been involved in connecting and bridging Japan with the world. 
Grace has attained Japanese Language Proficiency Test Level 2 and Certificate for the Intensive Japanese Language Programme from Waseda University in 2001.
Since then, Grace has represented some of the largest Japanese corporations such as NTT Docomo Group and Asahi Shimbun in her work in across Asia. During her stint at NTT Docomo Group, she has successfully led her team and positioned Asia as the top revenue generating region. At Asashi Shimbun, she has connected President of Japanese Association with prominent figures like Mr. Dhanabalan, BG George Yeo and Prof S.Jayakumar.
Now residing in Japan, Grace continues her vocation to bridge language barriers, promote cross-cultural understanding and appreciation, and ease transition for new foreign residents through her company, Praise.
Translation in English, Chinese, Japanese & Korean
Language Enrichment & Immersion
Relocation & Familiarisation Services
Praise specialises in:
Translation services in English, Mandarin, Japanese and Korean
Language enrichment and immersion programmes in English and Chinese
Relocation and familiarisation services for foreigners
Since the founding of Praise in Japan, she has secured NEXCO as a part of her portfolio. She aims to bring her flair in languages, and knowledge of the culinary intricacies and production to make a difference in Japan.
With experience and success in building apartments for rental, Grace also provides counsel in the areas such as but not limited to:
Market and region/district analysis
Proofreading of documentation
Navigation across authorities
Pitfalls and blind spots for new investors
If you like to work with us or find out more, contact us!
Waseda University is one of the top Private universities in Tokyo, Japan. It is ranked #=189 in QS Global World University Rankings 2021.
NTT Docomo Inc. is the predominant mobile phone operator in Japan.
The Asahi Shimbun is one of the five national newspapers in Japan.
NEXCO is an abbreviation for Nippon Expressway Company Limited one of the main operators of expressways and toll roads in Japan
"Good friends, good food and good times are hard to come by. If you have wonderful food and would love to share, I would be most happy to hear from you."